Why, oh why, are there so many beautiful things out there? What a source of temptation! What is a lady to do but to sigh over them all.
Sadly, my financial situation doesn't permit me to spend any money on anything. But that doesn't mean I can't window shop and then share these finds here.
Navy Sailor Bathing Suit
Forget bikinis and faux vintage bathing suits, this is the perfect beachwear for me. The outfit is a late 19th century bathing costume in navy blue cotton. I live right next to a beach, but our northern sea is usually too cold for swimming. But I love lounging or strolling the shoreline on a warm summer day. And this is what I'd want to to wear.
Antoinette 18th Century Mules in Blue
Oh,
American Duchess
, how adore everything you make! I wish I could step out in a pair of these light blue little Georgian slippers next time I go out for lunch with some friends. I adore the silver embroidery on these babies.
Clocked Silk Stockings in White
And speaking of American Duchess, these clocked silk stocking are to die for. I've been eyeing them for a while now and as soon as I have some spare coins in my purse, I am ordering me a pair. Stockings are wonderful for late spring, they provide you with just enough coverage to keep you warm, but make every outfit super cute and flirty.
Rock 'N Rose Harriet Strawberries Floral Crown
Floral crowns are always fun for both day-wear and party outfits. But add some strawberries to them and I am sure to go wild. I just want to wear this with a white cotton dress, eat strawberries and pretend I'm a garden fairy.
Good Enough to Eat Dress
And speaking of eating, I am a huge fan of junk food. Milkshakes and burgers are my vice of choice, so I feel this dress was designed especially for me. This is the outfit I need to go to a street fair, do a bit of shopping and grab myself a hot dog.
White Petticoat
I need a petticoat. I just do. I have all these dresses with circle skirts, and no petticoat. I really love Olivia Rouge shop, and I already have a cute vintage print Bambi skirt from them. And they are conveniently located in a town close by.
Red and Pastel Petal Globe Bow Necklaces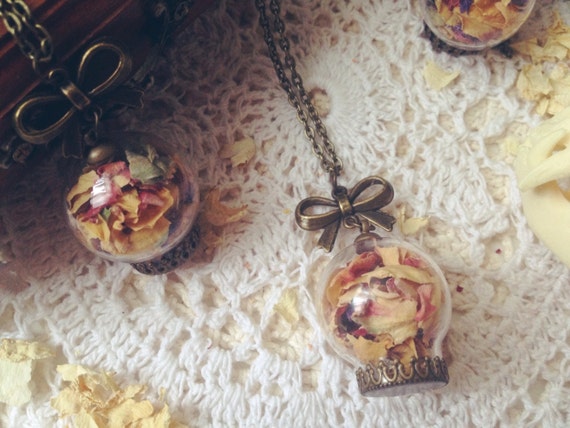 There's just something tragically poetic about rose petals trapped in a glass sphere. It makes me both sad and delighted at the same time. It is all too possible that I have been reading too many novels and acquired a high degree of sentimentality. Still these necklaces would add a lovely Victorian touch to one's everyday outfit.
Art Nouveau Velvet Kimono Jacket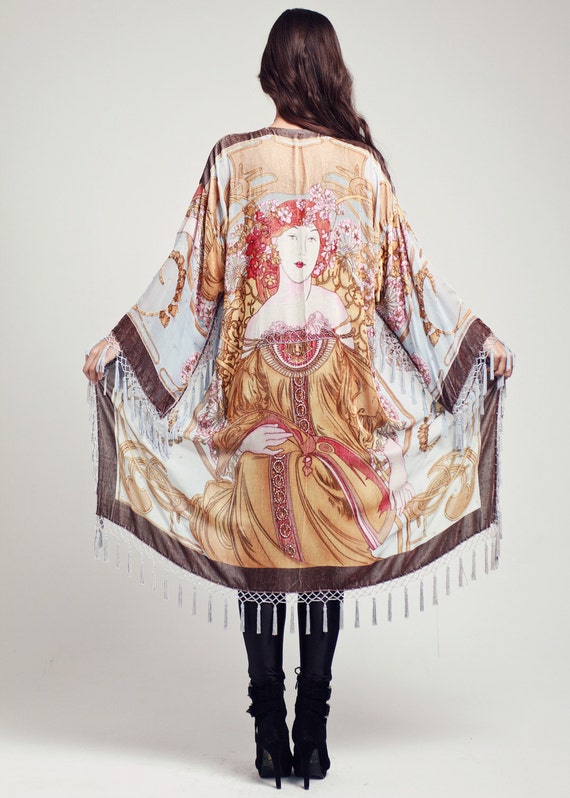 And from Victorian to early 20th century, this sumptuous velvet kimono wrap is all I ever want in my clothes. It's gorgeous, ostentatious and can keep you warm in unpredictable Finnish spring weather. I am certainly enamored with every single piece by
She Vamps
.